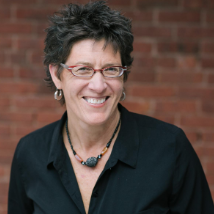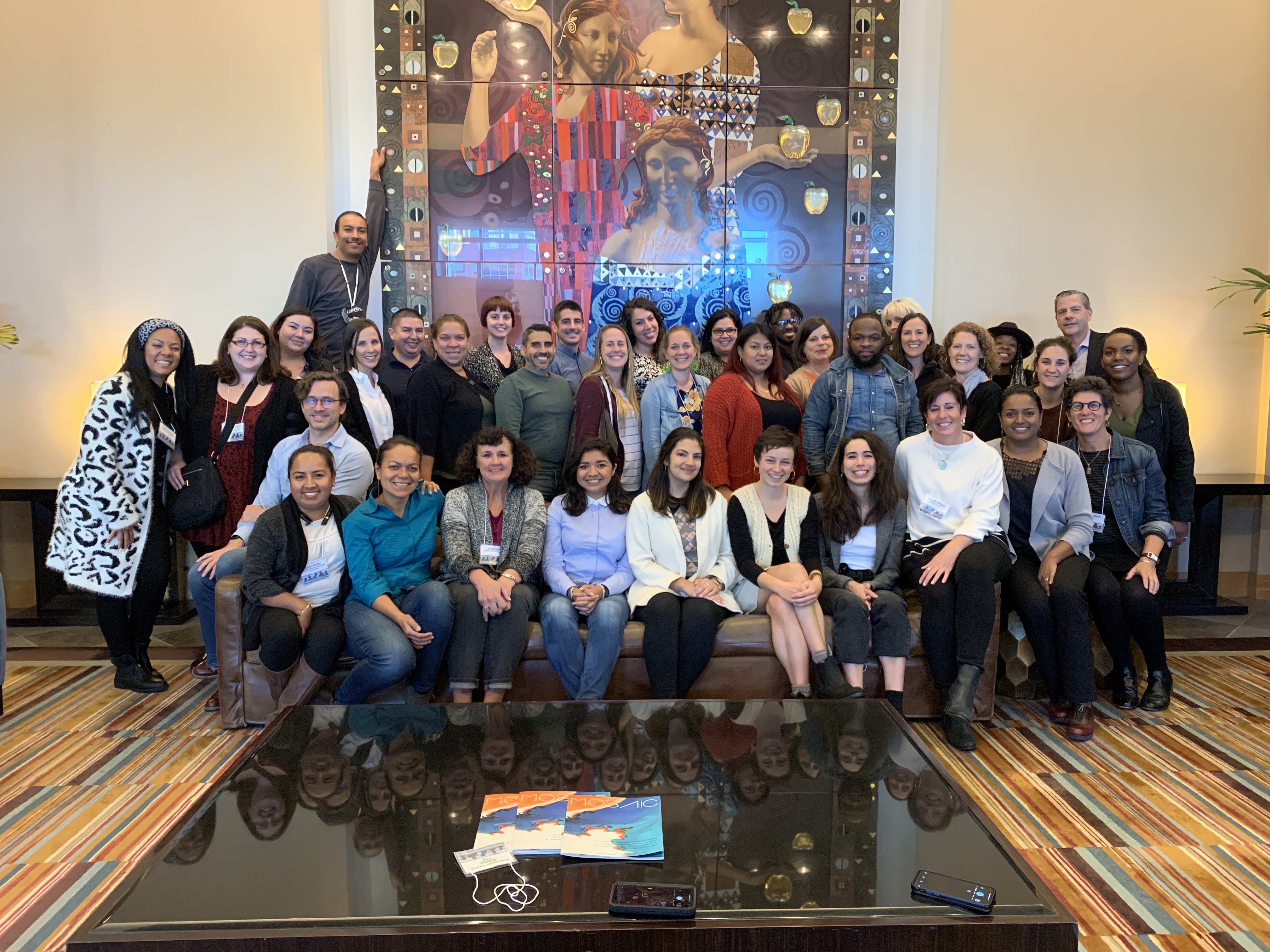 Democracy at Work Institute, in partnership with
Rutgers University School of Management and Labor Relations
, recently hosted a five-day Certificate in Participatory Management for managers and worker-owners from across the country. The partnership represented the evolution of DAWI's work to support the development of stronger worker-owned and worker-managed businesses throughout the U.S.
Thirty-three participants from across the country joined us for the week-long program. Along with new ways to think about management, participants delved into open-book management, decision-making techniques, high-performance human resources tools, ways to develop a culture of ownership, and more. The course, which included 10 three-hour modules, focused on the application of management tactics, and participants walked away with new skills and tools to implement immediately upon returning to their organizations.
Participants represented both large and small cooperatives, including A Yard and a Half, Cooperative Homecare Associates, Mandela Grocery, Rainbow Grocery, and Technicians for Sustainability. Several people new to worker cooperatives and development came in teams in order to learn new tools and systems to put to use together: a group of six co-op members and developers from Asheville, NC; six loan officers from The Working World; four co-op developers and managers of Harlem, New York's Custom Collaborative/Fashion that Works, and a cooperative developer and co-manager of Thikaga Construction from the Pine Ridge Reservation.
As DAWI looks ahead toward the development of educational programming that supports the goals of democratic managers and worker-owners, we want to consider your input. Please click below to take our short survey and help shape programs that will help your business or organization succeed.
Submitted by on