Posted on November 14, 2018
Celebrate Giving Tuesday by supporting worker entrepreneurship! 
At DAWI, we are expanding the worker cooperative model to reach workers who have been locked out of good jobs and business ownership opportunities. We work at multiple levels to foster a just, participatory economy.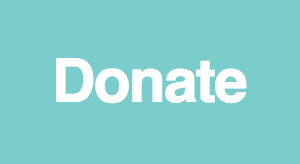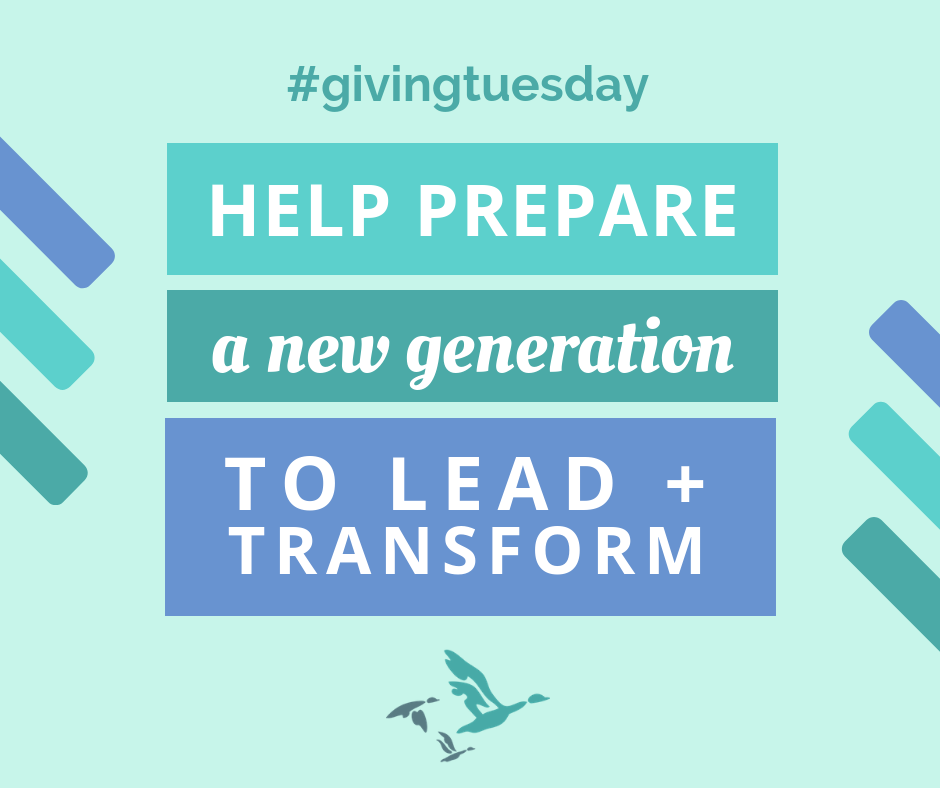 In 2018, we:
Trained hundreds of worker-owners at our School for Democratic Management and conference events.
Helped develop new shared ownership models for hundreds and eventually thousands of farmworkers in California.
Helped write and pass the Main Street Employee Ownership Act, the first federal legislation ever to mention worker cooperatives by name.
Changed the conversation about local economic development in cities across the country with our Shared Equity in Economic Development Fellowship, co-produced with National League of Cities.
Put cooperative conversions on the map by growing the Workers to Owners collaborative.
Regranted over $300,000 to worker cooperative development and movement-building organizations. 
This Giving Tuesday, we are raising $2,400 in 24 hours to send low-income worker-owners to the School for Democratic Management. As our community grows, your gift ensures that the School's tuition remains accessible to the next generation of worker-owners.
Worker-owners who attend the School emerge with:
Participatory management tools and skills
Peer learning community
Pathways and confidence to implement change in their cooperative
Stronger participatory management builds successful businesses. Stronger cooperatives build better jobs and a fairer economy that works for everyone.
Join us in putting the building blocks in place. Donate $24 or $240 today. Together we will help prepare a new generation of worker-owners to lead—and transform our economy to be more inclusive and just.