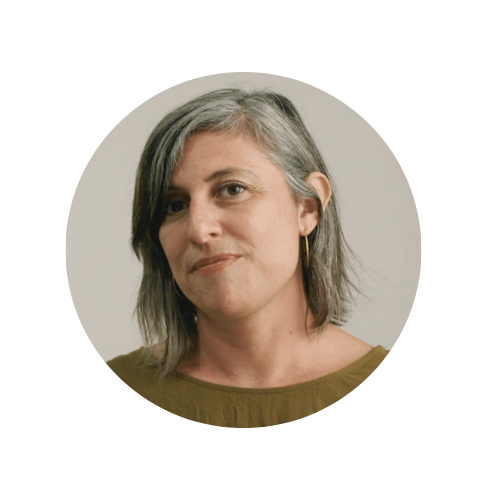 By Vanessa Bransburg, Co-Executive Director for Operations and Programs
Entering a new year provides an opportunity to reflect on previous experiences, learn from those experiences, and re-commit to the values and outcomes we hold dear. For DAWI, this ritual of reflection and renewal provides an opportunity to double down on our commitment to building a human-centric organization. As a worker-led nonprofit, developing a workplace that supports our team to live healthy, balanced lives at and away from work is equal to our mission to expand worker ownership nationally. To support this vision, we are implementing a four-day workweek in 2023.
Our commitment to a four-day work week is led by DAWI members—staff who, having worked at DAWI for at least one year, participate in the governance of our organization through policy development, board service, and financial oversight. Our members led a rigorous, multi-year research and implementation process that included a four-day workweek pilot in Q2 of 2022. 
Our pilot required several shifts to our work. We reviewed the financial and legal implications of restructuring our work week. We encouraged staff to reduce meeting times from 60 to 30 minutes. Team members scheduled work blocks to protect the need for uninterrupted, high-focus work sessions. We established a dedicated Slack channel for troubleshooting and best-practice sharing. We prioritized attention to work we conduct in collaboration with field partners, supported supervisors to help staff identify new timelines for projects, and instituted short weekly all-team meetings to share key information rapidly. We surveyed staff at the beginning and conclusion of our pilot. We found the pilot was, unsurprisingly, wildly popular across our team but, more importantly, it also offered important learnings for our work planning and workplace development:
A Monday-Thursday schedule will be challenging for some staff due to work-related travel commitments or the on-call nature of their role.
The majority of staff described the four-day workweek as beneficial.
Staff reported feeling more energized at work while working a 4-day workweek.
Staff felt more productive when able to work a 4-day workweek.
Taking our learnings into consideration, our organization's membership voted to institute a 32-hour, four-day work week for all staff. Our offices are fully open Monday-Thursday during normal business hours as of January 1, 2023, and we will continue to survey staff to ensure a successful implementation of our alternative workweek. We appreciate your continued partnership (and patience) as we build a workplace that reflects our values and vision for work that respects the vibrant and dynamic lives of our team members.
Interested in learning about an alternative workweek? Visit 4 Day Week Global.
Submitted by on