Posted on

To support shared understanding, learning, and growth, DAWI shares de-identified research tools with eligible individuals, institutions, and organizations. 
In 2019, we released preliminary findings from the first national survey of individuals in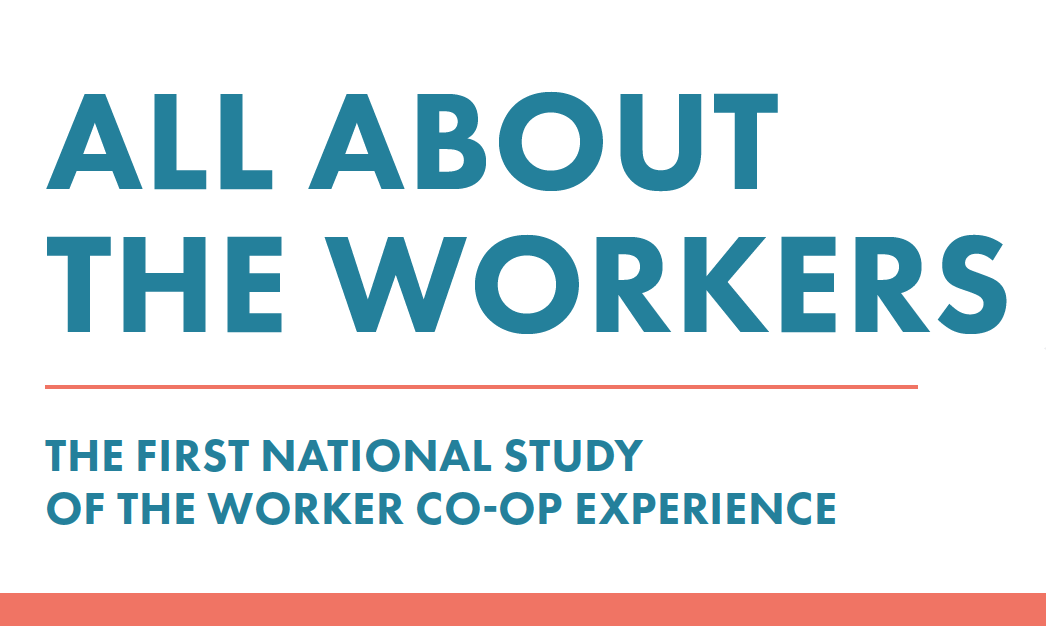 democratic workplaces across the U.S. Sponsored by DAWI and conducted in partnership with the University of Wisconsin-Madison, the Center on Wisconsin Strategy (COWS), Rutgers University School of Management and Labor Relations, and the U.S Federation of Worker Cooperatives (USFWC), All About the Workers presents high-quality baseline data about the workplace attitudes, experiences, and demographics of individuals who work at democratic worker-owned firms.
Findings from this new data are informing DAWI and USFWC efforts to build the field, advocate for worker co-ops in the political arena, and serve grassroots members. This data is now being made available to researchers on an application basis. Researchers interested in learning more about the data set and application process should click below.