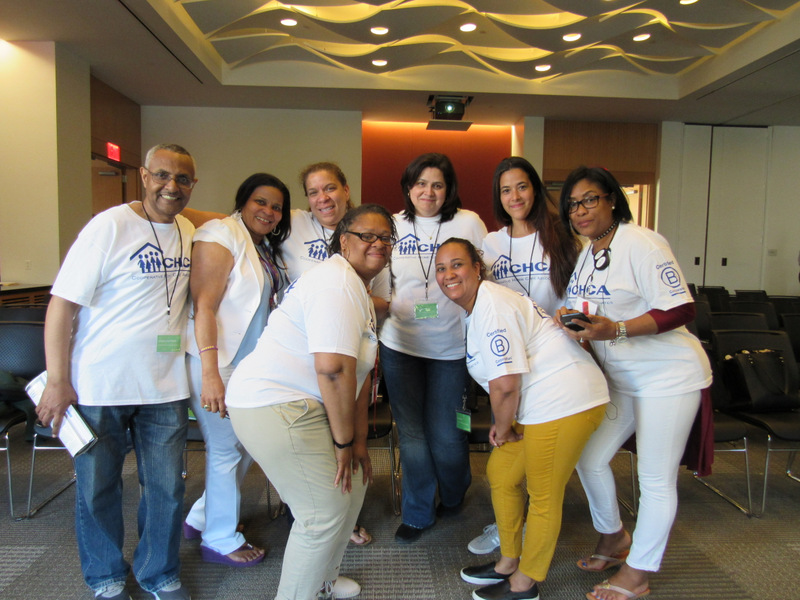 Here you can find examples of established worker cooperatives as well as worker cooperative
conversions
. 
The US Federation of Worker Cooperatives and Democracy at Work Institute jointly maintain a directory of active worker cooperatives and democratic workplaces in the United States. It is available on the
USFWC website
. 
Established Worker Cooperatives
Alvarado Street Bakery manufactures baked goods using primarily whole grain and organic ingredients, which are distributed nationally as well as to Canada and Japan. Located in Sonoma County, California, the bakery has been a worker cooperative since 1981. The company currently employs over 100 people and distributes over 30 products.
Based in Austin, Texas, Black Star – a consumer cooperative with a democratic workers collective – is a brewpub that is owned by more than 3,000 individuals and organizations and democratically managed by workers through a Worker's Assembly. The co-op currently employs 27 workers including 18 who have fully invested voting rights. 
Cooperative Home Care Associates (CHCA)
CHCA is a nationally recognized, worker-owned home care agency in the Bronx, NY. CHCA was founded in 1985 to provide quality home care to clients by providing quality jobs for direct-care workers. CHCA started with 12 home health aides. The cooperative now employs more than 2,000 staff. Together with PHI, a nonprofit founded by CHCA in 1992, CHCA maintains an employer-based workforce development program that provides free training for 600 low-income and unemployed women annually and serves as a significant driver of employment in the Bronx.
Founded in 1986, Equal Exchange is a well-known national distributor and retailer of fair trade, organic goods based in West Bridgewater, Massachusetts with over 100 workers. Best known for their coffee, Equal Exchange also specializes in tea, sugar, bananas, avocados, cocoa, and chocolate bars. The goods are produced by farmer cooperatives in Latin America, Africa and Asia.
Based in Madison, Wisconsin, Isthmus Engineering & Manufacturing (IEM) has worked with clients to develop custom automation equipment and systems since 1980. The company currently has over 30 worker-owners. 
Weaver Street Market is a multistakeholder grocery store and community center with three locations in North Carolina. Founded in 1988 with around 200 members, the grocery store now has over 18,000 members and 175 employee-owners.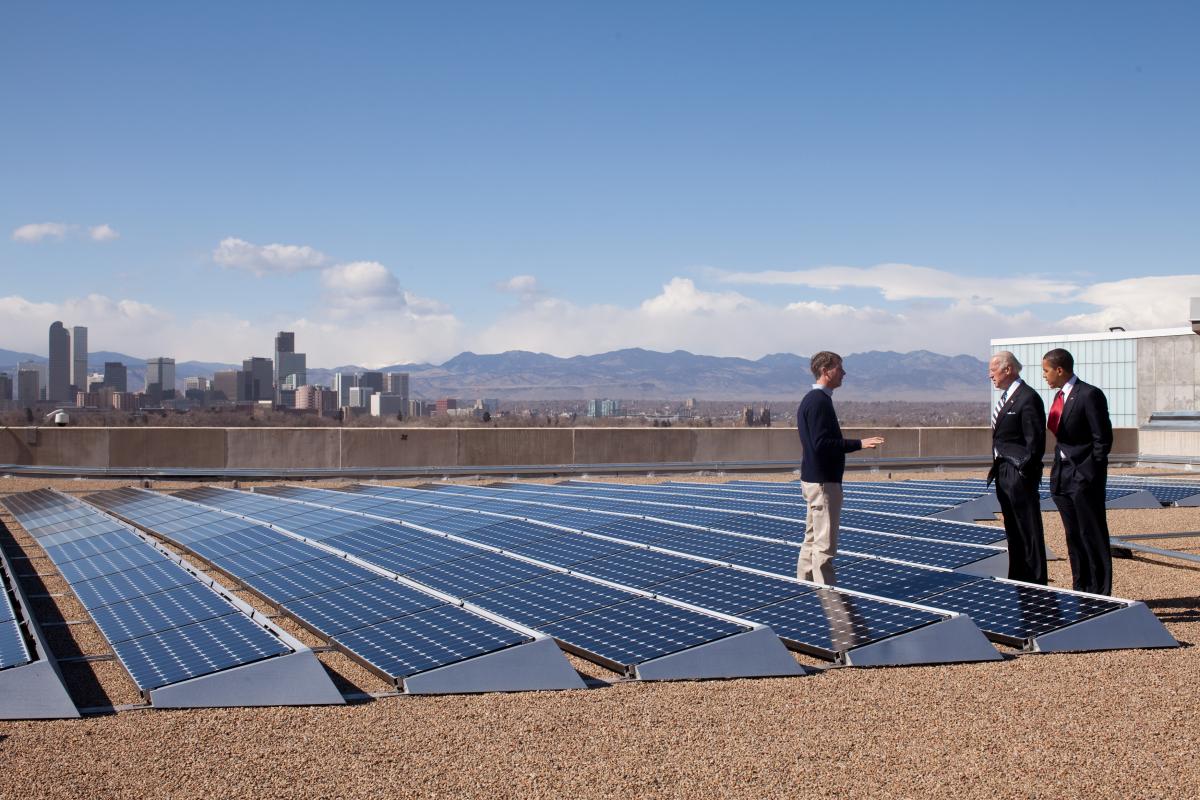 Based in Boulder, Colorado, Namasté Solar was founded in 2005 to provide residential and commercial solar services. The company chose to restructure as a worker cooperative in 2011 to better align the company's capital structure with its governance structure. Prior to the transition, the company operated on a one person, one vote basis for most operational decisions, but when it came to shareholder votes, decisions were made on a one share, one vote basis.  The cooperative model more closely matched the democratic ideals and more equitably distributes the risk/reward equation of the company's employee-owners.  In addition, this enabled the company to accept external investors without sacrificing internal control.
Founded in 1994 by Doug Beavers and Bill Sagaser, Select Machine manufactures, sells, and distributes machined products and equipment for installation on construction and demolition equipment. When the founders started looking to sell the business, several interested potential buyers surfaced, but all of them wanted to buy the business for its customer list and equipment, and consolidate production into underutilized facilities elsewhere. Shutting the plant and leaving their employees out of work was not an acceptable outcome for the founders, who then started exploring alternatives to a traditional sale. After research, they determined that a worker cooperative was the best option for their company, and transitioned in 2011. 
South Mountain Company is a 37 year old design and build company located on Martha's Vineyard. The businessbegan as a partnership in 1975 and then became a sole proprietorship owned by the company's co-founder, president and CEO John Abrams in 1984. After a period of unexpected growth, the company experienced a cultural shift and began to considering restructuring. The leadership team determined they wanted a structure that distributed both ownership and control to committed employees, and decided that a worker cooperative was the best fit. The company, which converted to a worker cooperative in 1987, currently employs over 30 people, 18 of whom are currently worker-owners.