The Democracy at Work Institute is happy to celebrate co-op month with the rest of the movement!
As we continue to see the growth of worker-owned businesses and a widespread understanding of the model, we renew our commitment to training and equipping leaders in the sector and being the "think and do" tank that helps the worker cooperative movement to grow strategically.
We are at a tipping point in awareness of the worker cooperative structure- as the legislation like the WORK Act and the Worker Owned Wealth Act are introduced, we are seeing people turning to economic alternatives to capitalism, and recognizing worker ownership as a solution for the many issues our communities are facing. Seeing this at the federal policy level as well as the local and state levels is promising and encouraging, Moreover, there is significant growth in the field through conversions to worker ownership.
Stay tuned in the next few months as the Democracy at Work Institute releases several reports that give a closer look at the state of the worker cooperative sector.
In the spirit of Co-op Month and the growing interest in employee-ownership, we dug into our resource library for a few "starter" pieces that DAWI has published, to share with your networks.
A Brief Guide to Understanding Employee Ownership Structures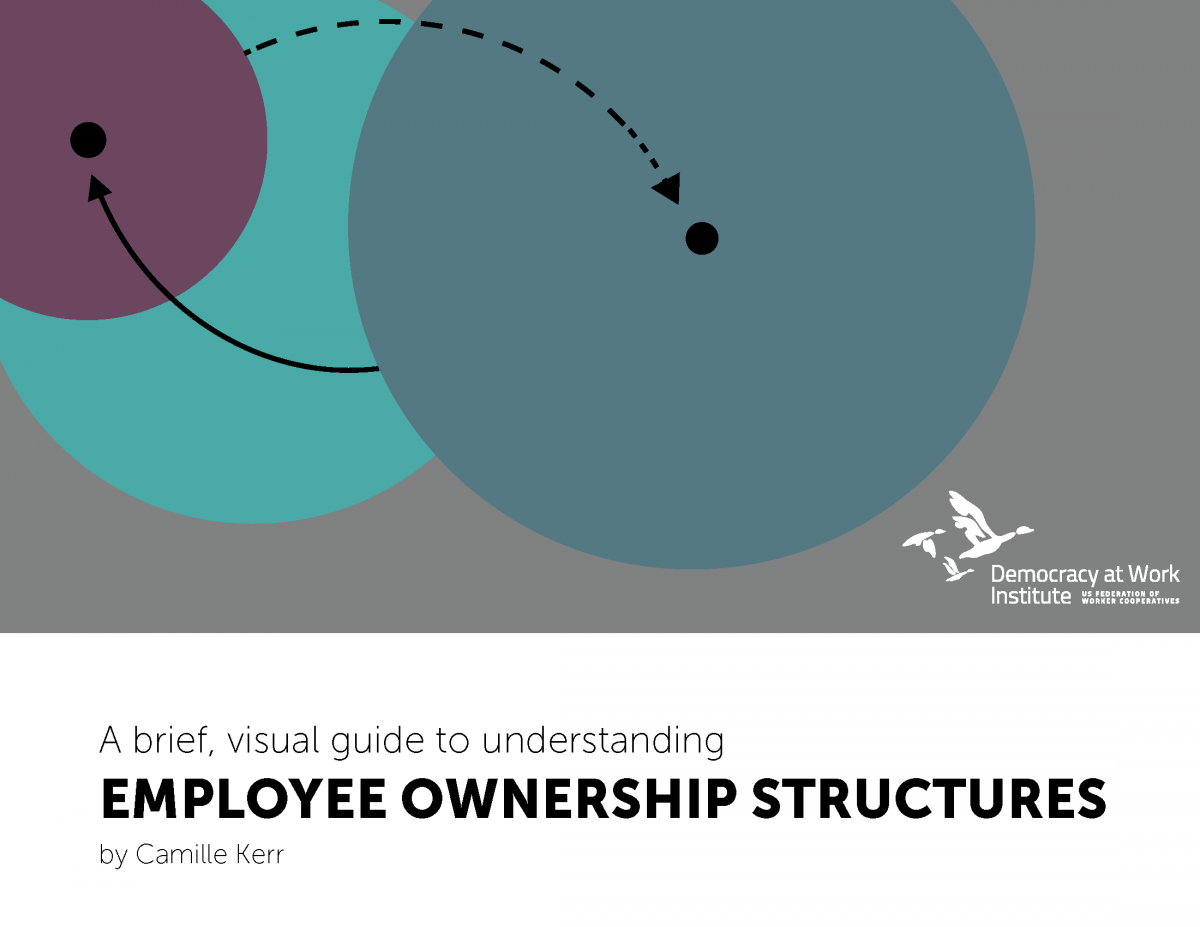 Diagrams to illustrate how the different forms of employee ownership are structured. It focuses on the two primary vehicles for broad-based employee ownership in the United States: worker cooperatives and employee stock ownership plans.
Building Shared Entrepreneurship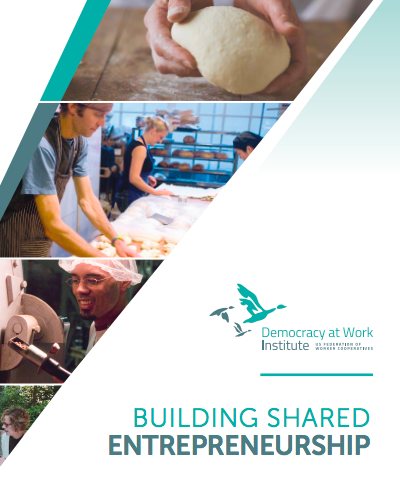 Intended to give small business support organizations a background on how the worker cooperative model can help entrepreneurs reach their dreams. Read more >
Taking Employee Ownership To Scale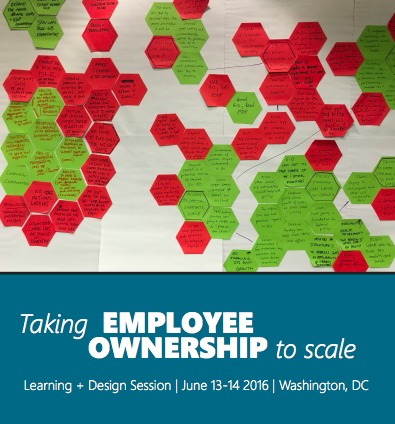 Covers the takeaways from a teaching session with leading experts in employee ownership, sustainable business and finance, community and economic development, and philanthropy. Read more >
Want more?
We encourage you to attend our monthly Startup Webinar, which is hosted via an online video conference call every first Friday of the month. You can register and find more startup resources here.
Submitted by momanklang on October 4, 2017