The Board of Directors of the Democracy at Work Institute want to express our excitement and sincere congratulations to our organization in the promotion of Vanessa Bransburg to the role of Co-Executive Director. This is a tremendous moment for our organization, and we have complete confidence in Vanessa's experience and leadership.
Vanessa has led DAWI in the development of its internal infrastructure, co-creating systems that center member voices in the management and governance of the organization and reflecting cooperative values. Vanessa's vast trajectory in the cooperative movement makes her the right candidate for this new role.  She has been innovative in developing programs for excluded workers through the Rapid Response Cooperatives, and fostering the development of cooperatives among immigrant communities as the former Director of the Cooperative Development Program at the Center for Family Life in Brooklyn, NY. Vanessa is an incredible leader, and we are delighted in having her lead DAWI in this important organizational transition.
We also recognize Melissa Hoover's incredible journey as the founder and Executive Director of the Democracy at Work Institute and turning it into the leading cooperative development organization in the United States. Melissa's ability to foresee, expand and partner has allowed our movement to grow, journey in new exciting directions and develop robust policy and technical assistance infrastructure needed for cooperatives to thrive. 
Our Board is very enthusiastic about DAWI's future and has complete confidence in our new leaders. We want to express our deep commitment and partnership with Vanessa, Melissa and all staff through this important transition.
Maru Bautista
President, DAWI Board of Directors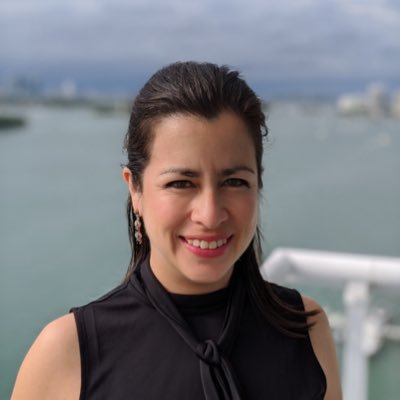 Submitted by on