We are excited to introduce the following instructors for the School for Democratic Management crash courses and webinars, who are distinguished managers in their respective industries.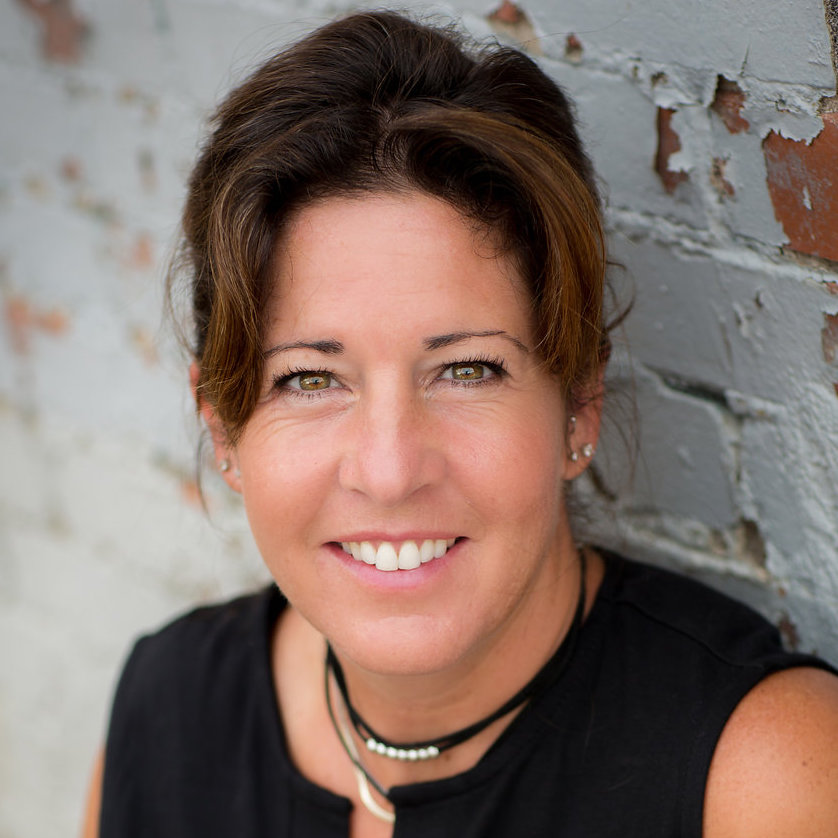 Jennifer Briggs served as VP of Human Resources at New Belgium Brewing, a B Corp brewery. New Belgium launched in 1991, and converted to 32% employee ownership in 1999, moving to 100% employee ownership in 2012. It currently operates in two locations (Fort Collins, Colorado and Asheville, NC) with 800 employee owners.  Duringher 12 years in this position, Jen created a winning 'best of' workplace (Most Democratic Workplace for 7 years, and the Wall Street Journal Best Place to Work in 2008).  She now serves as an educator and advisor to companies who want to redefine value in a more holistic manner.  Building healthy, profitable and participative companies is her passion.  Jen serves on advisory boards for Organically Grown and The Moxie Exchange, is a member of the Board of Directors for PFS Brands and GISinc, and is an associate with the Beyster Institute, which advances employee ownership nationally. She recently became a 2018-19 Executive Fellow at the Rutgers University Institute for Study of Employee Ownership and Profit Sharing. She holds a Masters of Science in Organizational Leadership, a Graduate certificatein Enterprise Project Management and a Bachelor of Science in Community Health Education.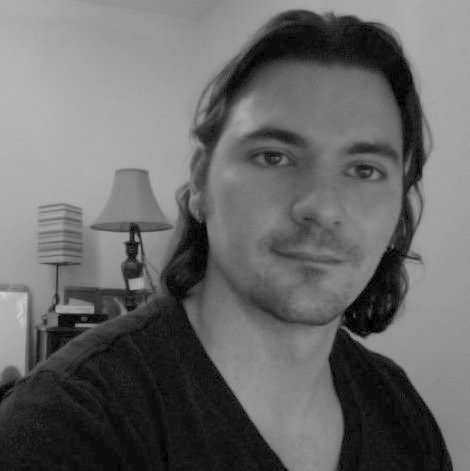 Aaron Dawson is in his 15th year as a worker owner at Equal Exchange, a Fair Trade Massachusetts worker cooperative specializing in the sourcing and distribution of coffee, tea and chocolate. This 30-year-old business converted to a cooperative early in its history, and the majority of its workers are owners (125 of the 150 workers). For the past ten years, Aaron held the role of Customer Service Manager, and in addition, was elected to serve on the cooperative's Board of Directors for the last six. Aaron holds a Masters in Management, Co-operatives and Credit Unions from St. Mary's University in Halifax, Canada. He served on the Board of the US Federation of Worker Co-ops for four years and currently is Board Treasurer for the Democracy at Work Institute. Involvement in worker co-ops runs in Aaron's family. His father, Steven Dawson, is a co-founder of the ICA Group, an employee ownership consulting firm and also helped to grow Cooperative Home Care Associates in New York City, as CEO of its non-profit arm, PHI.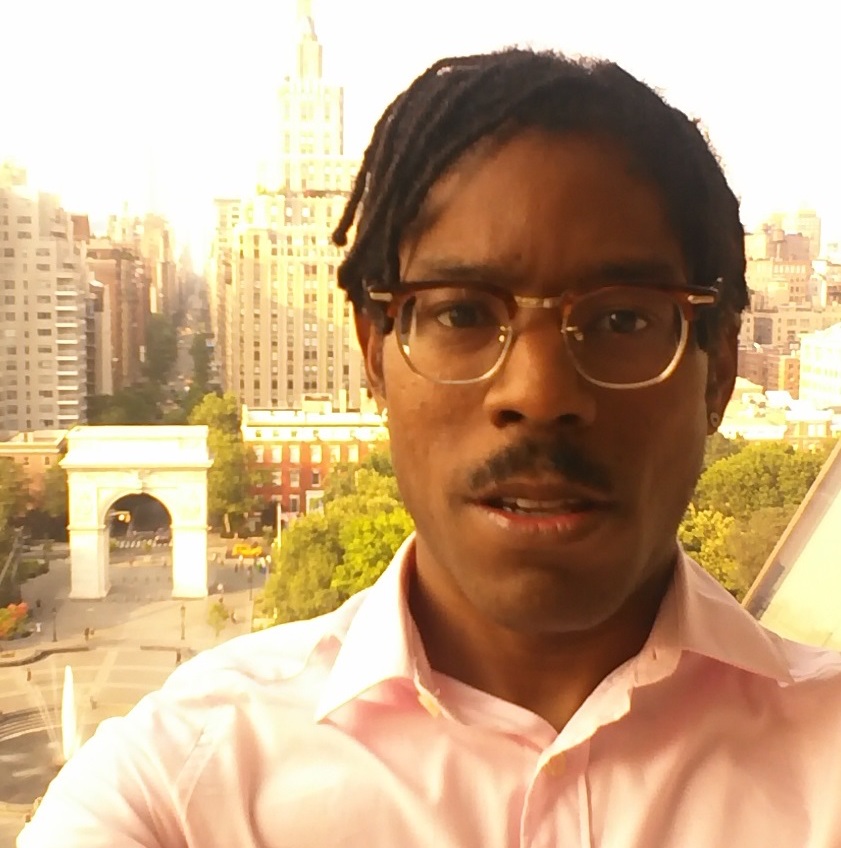 Esteban Kelly is the Executive Director for the US Federation of Worker Cooperatives and a founding worker-owner of AORTA (Anti-Oppression Resource & Training Alliance). Esteban advocates for workplace democracy both in the US and internationally, from Canada to Brazil; from South Africa to the Netherlands. In his 22 years as a professional facilitator, Esteban has guided hundreds of groups through learning, problem-solving, and transformation to realize their aspirations. Drawing on two decades of organizational leadership in cooperatives and collectives, Esteban specializes in building internal alignment inside of horizontal and non-hierarchical organizations. Beginning from the assertion that change and transformation are possible, Esteban invests in leaders by using a framework of collective liberation because a sustainable economy and a just society are both interdependent and fiercely necessary.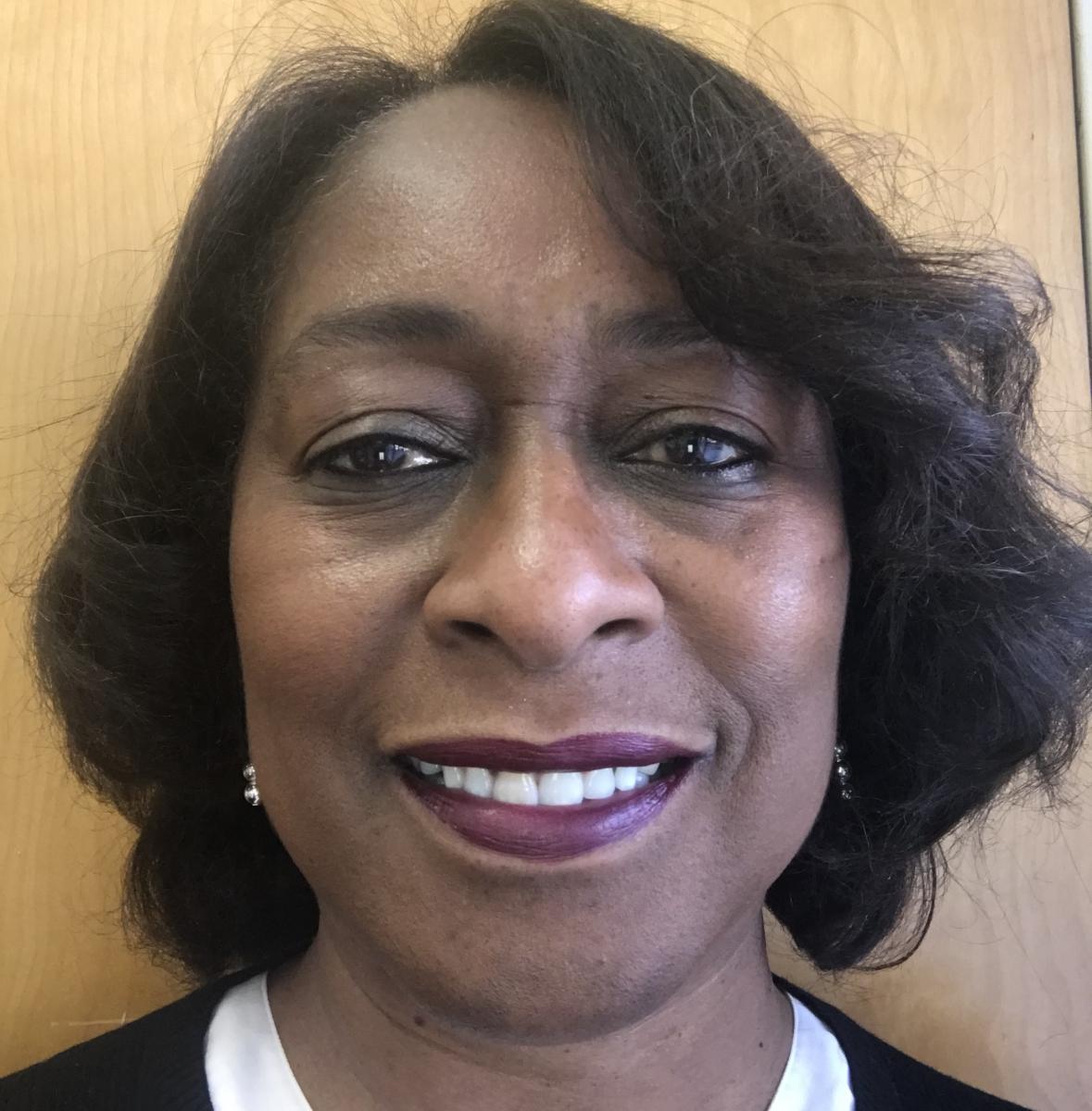 Teresa Mansell is a founding mother of Childspace Management Group, Inc., a worker cooperative that has been providing high quality childcare in Philadelphia, PA since 1988.  Childspace currently operates three childcare centers throughout the city with 54 workers, and provides professional training opportunities, livable wages and career pathways.  Teresa serves as Director of Childspace West, and is in her seventh year as president of the co-op board. Childspace has been vocal advocates and organizers for issues such as paid sick, health care, and the soda tax used to fund pre-K expansion in Philadelphia. Teresa served on the steering committee of Philadelphia's Shared Prosperity, A Running Start program, initiated to help reduce poverty in the city by focusing on expanding the number of high quality child care slots for the city's most vulnerable populations. Teresa has facilitated learning circles for the United Way of Greater Philadelphia and Southern New Jersey supporting directors wanting to increase their program's quality rating.  She also mentors individual childcare programs looking to increase their quality standards.

Joe Marraffino is the Co-director of the Cooperative Conversions program at the Democracy at Work Institute.  Joe was the Finance Manager for the 12,000 member GreenStar Cooperative Market in Ithaca, New York.  Previously he was a worker-owner of Arizmendi Bakery in San Francisco and worked as a business developer for the Arizmendi Association of Cooperatives to help launch two new worker-owned bakeries. Joe was a founding member of the of the New York Cooperative Network and the Democracy at Work Network.  He has a MA from the New College of California in Culture, Ecology, and Sustainable Community. 

John McNamara worked at Union Cab of Madison (link to video or website) for 26 years with 8 years on the board of directors and 10 years in mangagement (the last three serving as General Manager/Business Manager). Since leaving Union in 2014, he has been a co-op developer for the Northwest Cooperative Development Center and teaches on democratic management at The Evergreen State College. John holds a Masters in Management: Cooperatives and Credit Unions degree from Saint Mary's University and will soon complete his Ph.D. at St. Mary's in Business Administration. John served for four years on the board of the US Federation of Worker Cooperatives and six years on the Board of Governors of the Democracy at Work Network. 
Anne Reynolds retired in early 2018 from her position as the Executive Director of the University of Wisconsin Center for Cooperatives, where she led the Center's outreach, education and development program.  She continues to be active in consulting on board leadership, cooperative development, member loyalty and organizational development issues.  She has worked with cooperatives in all sectors, including housing, agriculture, grocery, energy and worker-owned.  Anne serves on several boards, including The Cooperative Foundation, Shared Capital Cooperative and the Madison Public Market Foundation.  Before joining the Center for Cooperatives, she worked at the Credit Union National Association (CUNA).

Joseph Tuck was the General Coordinator/C.E.O. of Alvarado Street Bakery, one of the largest purveyors of organic breads in the United States. Alvarado Street Bakery is also one of the largest worker cooperatives in the United States with a workforce of 85 workers (75 members) and sales of over 25 million dollars per year. Joseph started work at Alvarado Street Bakery in 1981 as a sanitation worker and over the years gained expertise both in the baking business and in worker cooperatives. Joseph held his position for twenty five years during which time Alvarado Street Bakery realized significant growth in revenues and profits. Joseph developed the cooperative's organization in ways that met the needs of their customers while giving good returns to its worker members as well as stability: the current average tenure for workers is thirteen years. Over the years, Alvarado Street Bakery has been recognized by many organizations for its commitment to creating a safe, healthy, transparent, and empowering work environment including being chosen by Forbes magazine as of the "Best Places to Work".