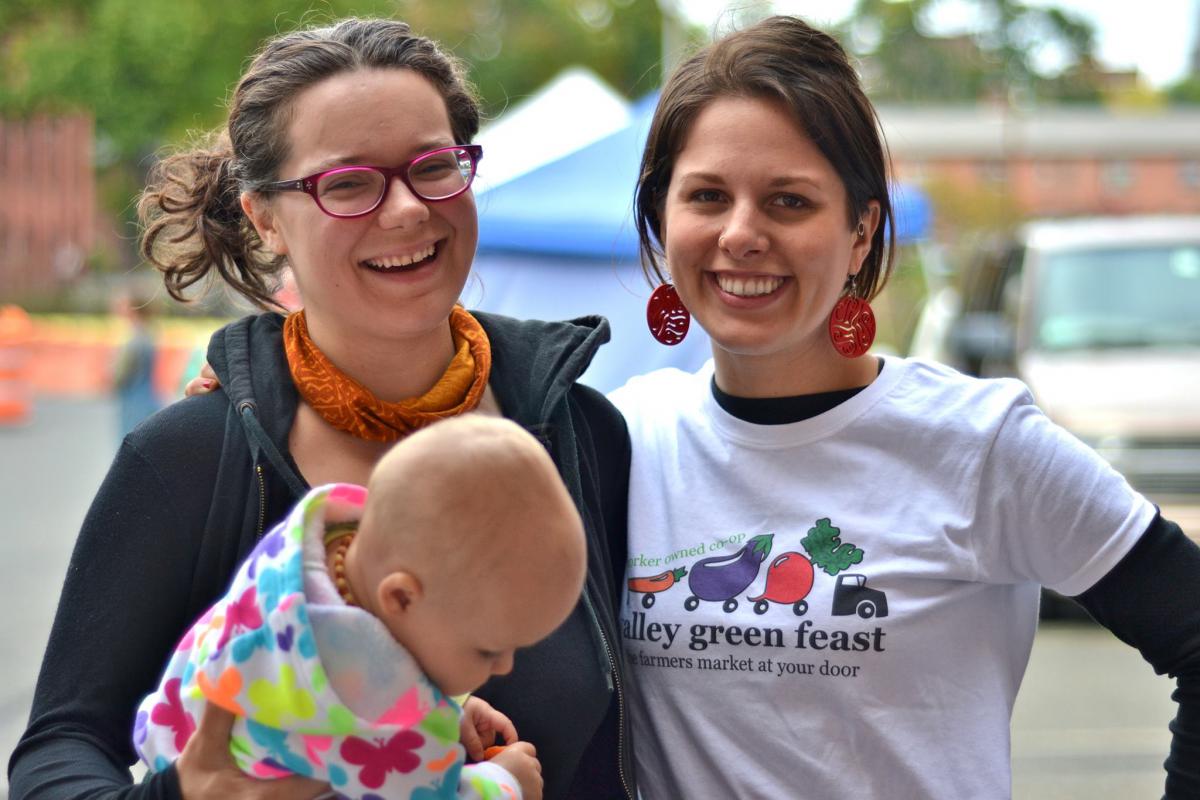 The Democracy at Work Institute is pleased to be launching the first phase of its Sustainable Food Systems program, a multi-year project to explore the feasibility of multi-stakeholder and worker cooperatives in the development of local food system value chains, through research, education and relationship-building. A growing organic farming community, along with a lack of awareness and understanding of the impact of cooperative models among these new farmers, presents a critical opportunity to an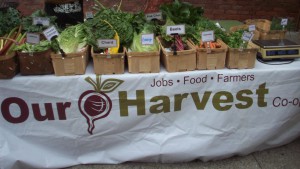 chor local food systems in cooperative principles and practice. The existence of a handful of successful multi-stakeholder cooperative models, alongside the more widespread introduction of non-cooperative food hubs as part of the food system, also presents an opportunity to make the case for the cooperative model by pointing to real-life success stories.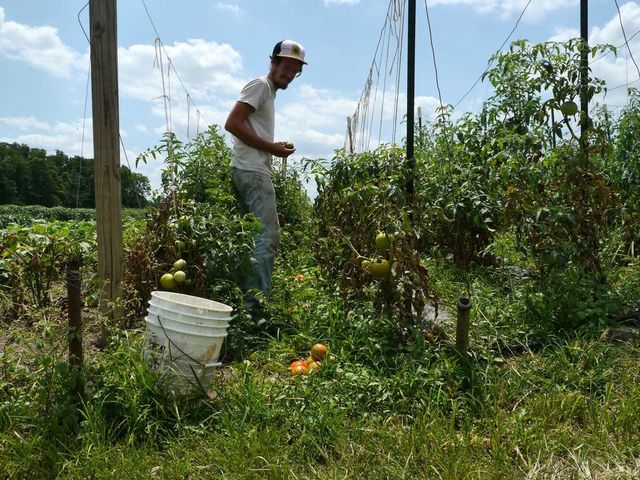 As part of this program the Institute will be conducting a series of webinars and presentation on cooperative business models for young farmers and local food system advocates in conjunction with the National Young Farmers Coalition,  presenting at national and regional conferences, publishing outreach materials targeted at local food system practitioners and conducting a research project on the potential for and barriers to cooperative growth in local food systems. 
Previous and Upcoming Webinars:
To receive announcements of upcoming webinars and other updates sign up on our rural mailing list here.