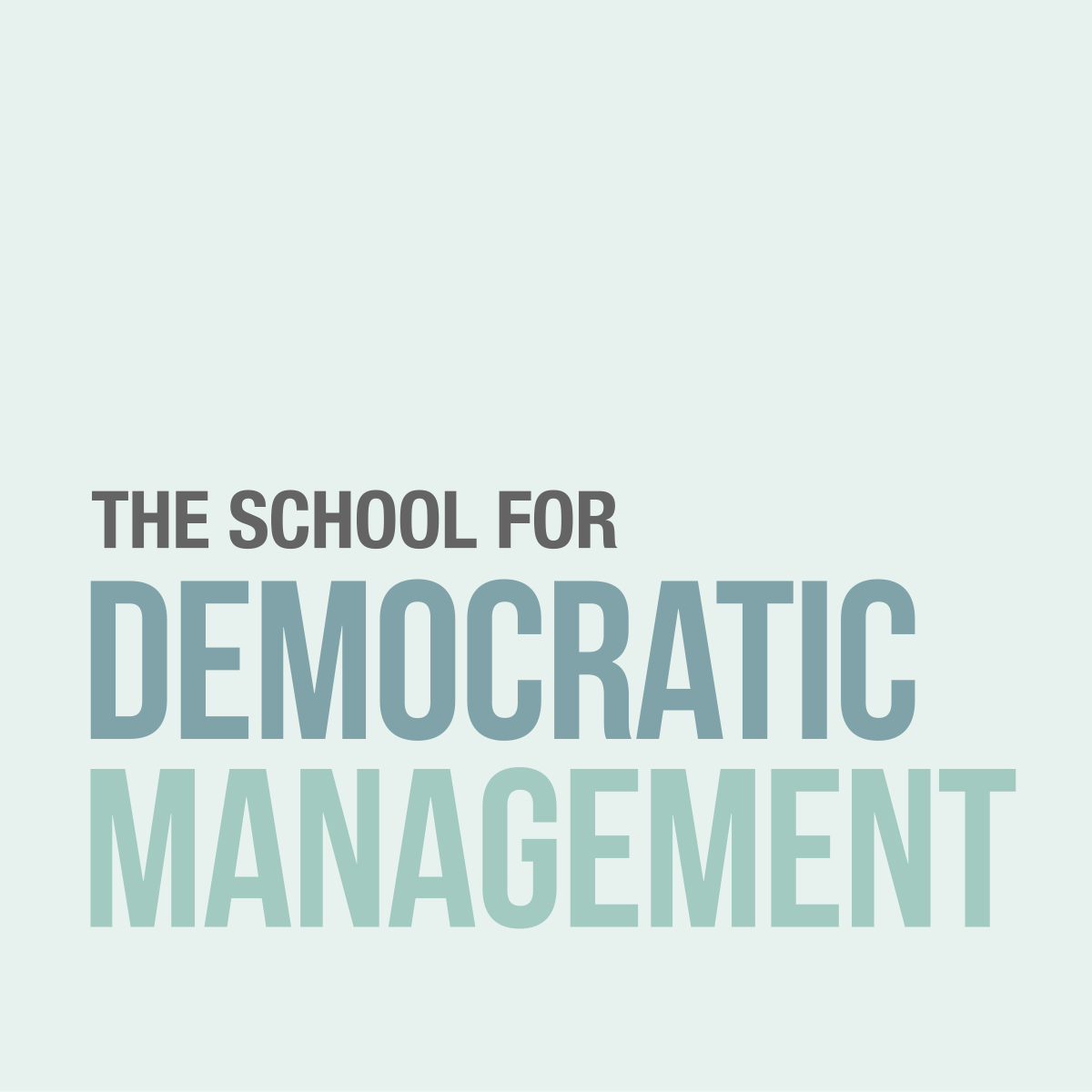 Managing a worker cooperative requires both conventional business skills and leadership 
Building shared ownership means balancing business with democracy, which is always in flux, and always debated. The good news is that the skills to manage this balance and become a more effective leader can be learned!
Effective democratic management unlocks talent and commitment, increases job satisfaction, helps you recruit better workers, and helps you retain people. We can help you unlock your cooperative's true strength while aligning your principles and practice. 
The School for Democratic Management gives you road-tested tools you can use right away to build the strong participatory ownership culture that your worker cooperative needs.
Read about our framework here
.
Coursework is built from ground-level experiences that worker co-op managers face
Course instructors are experienced cooperative managers and developers
Material covers best practices used in both cooperative and conventional business.
WHO IS THIS FOR?
Managers and board members of recently converted or converting workplaces
Managers/management roles and teams of new, established or growing worker cooperatives
Developers and TA providers supporting worker cooperatives
WHAT PARTICIPANTS HAVE TO SAY

"All coops go through ups and downs, but hearing that from respected coops gives me a bigger view of things."  - Geovani Aguilar, Co-CEO, A Yard & A Half 

 

 

"There's so much social capital in the cooperative movement. I can use and build off of existing tools. We don't have to start from zero. We can fast forward that way, when there's already something in existence." - Patty Guzmán, Cooperative Developer, The Working World

 
2018 OFFERINGS
MANAGEMENT SKILLS CHECK-UP
A FREE assessment of your democratic management skills, conducted through a 60-minute webinar offered each month in 2018. Register here.
WHAT WORKS WEBINAR SERIES
A series of webinars in which experienced managers from employee owned companies (New Belgium Brewery, Equal Exchange, Union Cab and others) tell real-life stories of successes, failures and rebounds. These 75 minute webinars are offered every other Wednesday and cover basic and booster topics like using open book management to build engagement, human resources in a worker cooperative, and the working relationship between the manager and board. Pricing: $49 per webinar, with a free ½ hour consultation with a course instructor if you register for all webinars in a topic area. *Discounted price for USFWC members: $25
DEMOCRATIC MANAGEMENT CRASH COURSE
A 1.5 day democratic management crash course, covering basics of Open Book Management, decision making, board–management relationship, and functional democratic structures in coops. Offered in person, in regions across the US. Plans for New England October 19-20, and NYC in November (dates TBD). *Discount for USFWC members
Have questions? Contact:
Rebecca Bauen, Managing Director
The Democracy at Work Institute
rbauen

[at]

institute.coop
415-379-9201 x 5
If interested, please sign up using the form below to receive information about upcoming training dates.