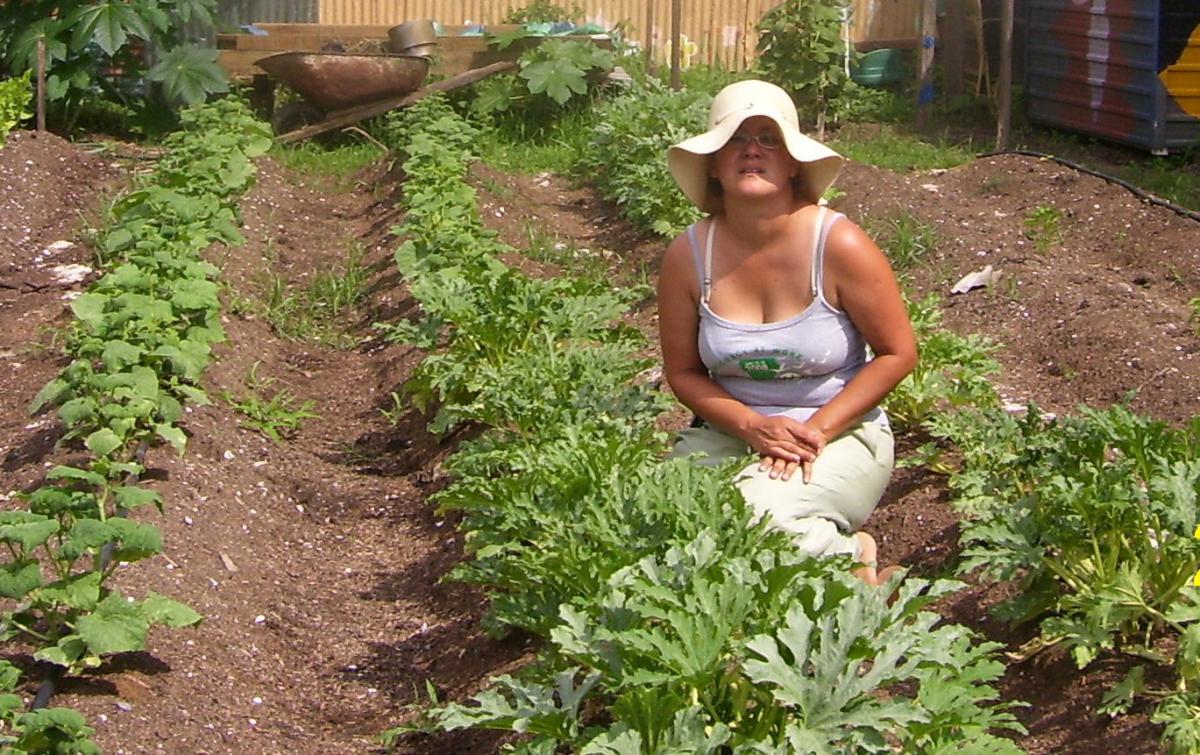 Across the country rural communities face unique challenges in building and maintaining thriving economies.  Cooperatives have long been a staple of rural economic development, ensuring communities have access to the goods and services they need through a business model that builds the community, not extracts from it. 
Today rural communities are increasingly exploring worker owned cooperatives as a tool for economic development and community asset creation.  Throughout the United States, worker cooperatives in rural communities are:
With support from USDA Rural Development, the Democracy at Work Institute's National Center for Worker Cooperative Enterprise is able to support rural communities in building cooperative economies and shaping their own futures through the following programs:
 
Cooperative Business Transition Planning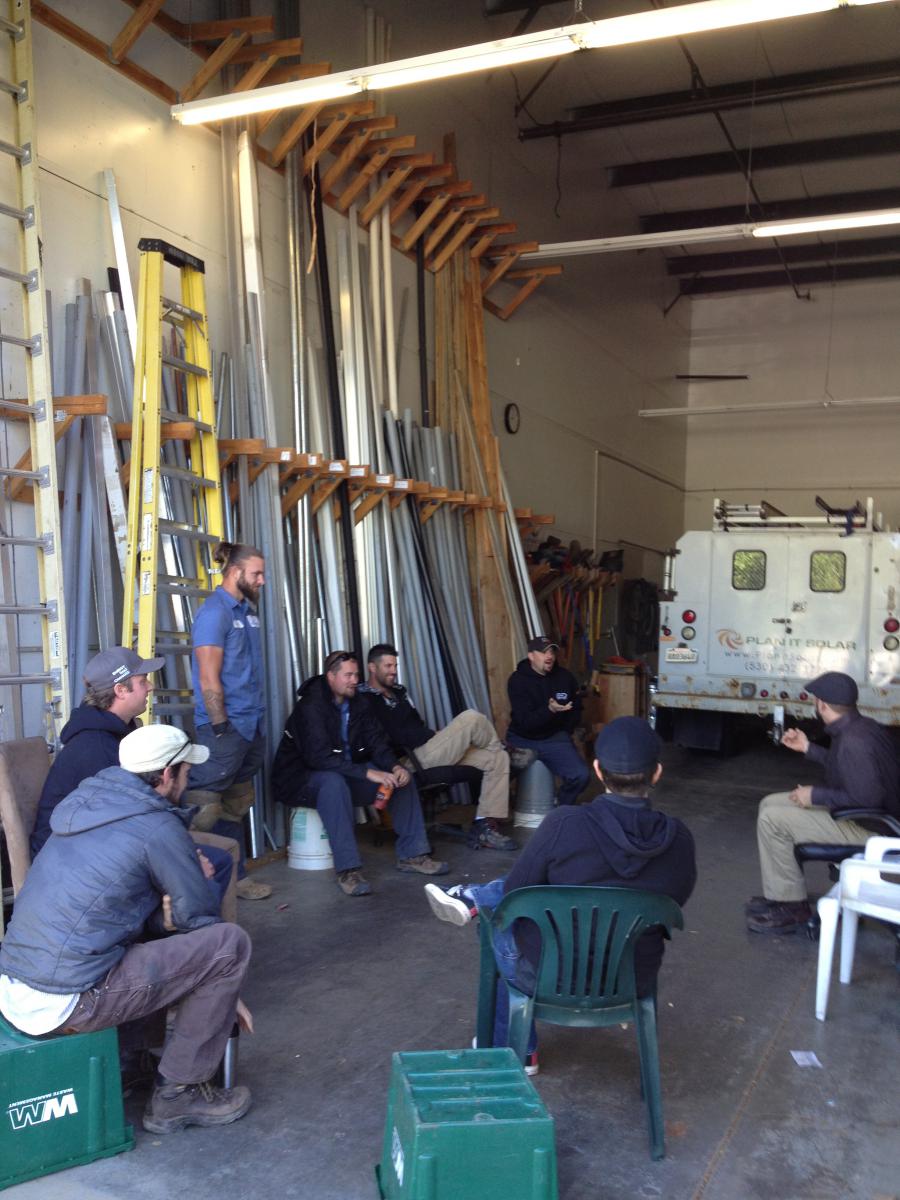 Rural small business owners face special challenges when seeking to sell their business, often finding a lack of interested buyers or buyers more interested in the equipment than the business and its employees. Rather than selling to a local competitor, who might close the company down, or to an investor, who may scrap the jobs and move the factory overseas, business owners can choose to sell to their employees, creating a worker owned cooperative that compensates them for their years of labor and leaves a lasting legacy in their communities. 
The Democracy at Work Network works with these business owners and with rural economic development organizations to:
Promote cooperative business transitions to business owners
Develop tools to help owners move through the transition process confident they are leaving their company in good hands
Train workers in both business and cooperative skills to equip them to operate a thriving worker owned business that benefits them and their communities.
Move companies through the sale process in a way that meets the needs of the owner and the workers, while keeping the business functioning smoothly.
For more information on cooperative business transition planning, please visit www.becomingemployeeowned.org. If you are interested in selling your business to your employees and would like to work with The Democracy at Work Institute contact us here.
Worker Cooperatives in Rural Economic Development
Rural economic developers are increasingly interested innovative, community-driven economic development that uses worker ownership to retain businesses or to start new ones.  The Democracy at Work Institute works with economic developers, nonprofits, lenders and local governments to help rural businesses start, stay and grow.  We provide a range of services, from policy recommendations to program design and cooperative development training.  Contact us about using worker cooperatives as an economic development tool in your rural community. 
Direct Technical Assistance To Cooperatives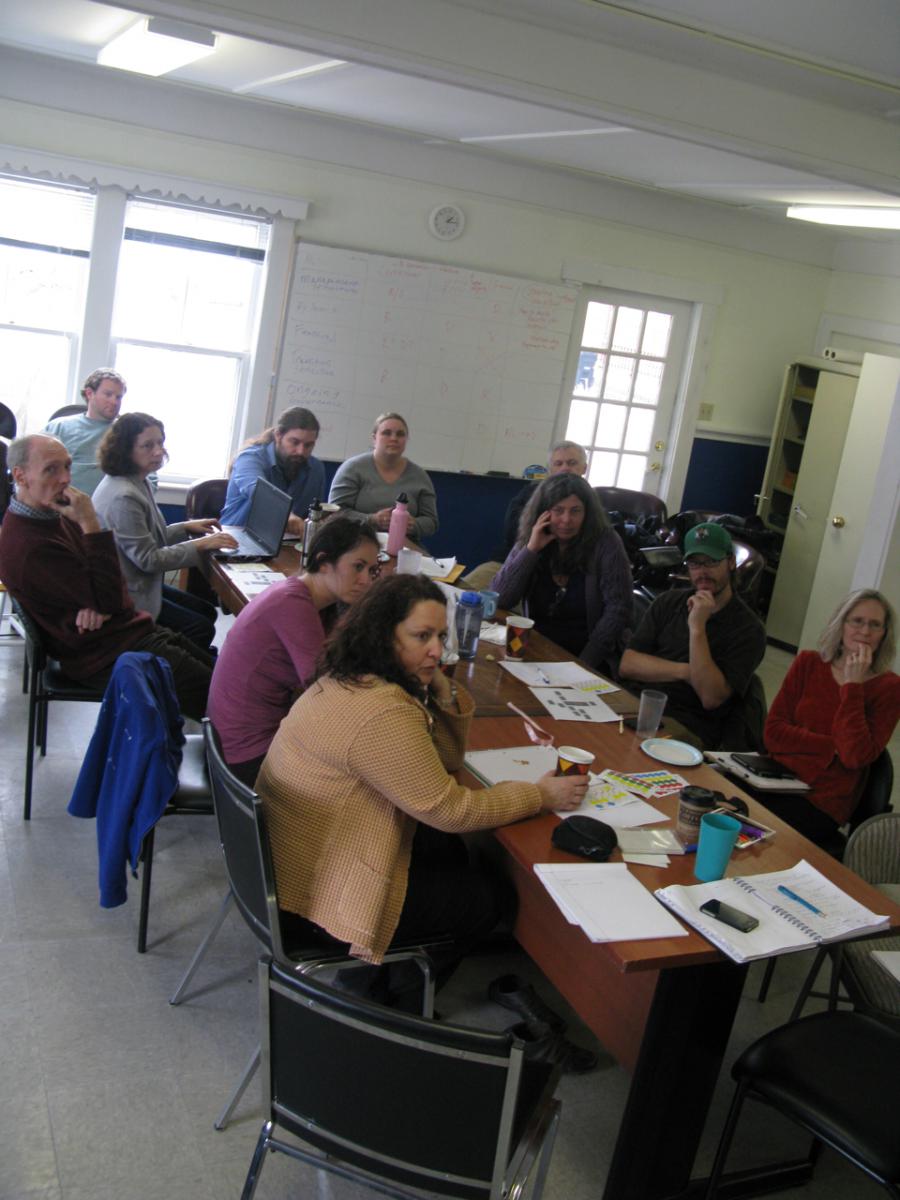 Worker Cooperatives in rural areas face the same challenges as urban cooperatives, and in addition they often lack access to resources and connections to other cooperatives to learn from. The technical assistance programs of the Democracy at Work Institute and Network help to bridge this gap by providing free or low cost support to worker cooperatives in rural areas.  Our services range from business planning and feasibility studies to cooperative education and training to support in designing effective cooperative governance and management structures. If you're interested in working with a peer advisor from the Democracy at Work Network to build your cooperative business, please fill out the DAWN technical assistance request form. If you are interested in working with a DAWI staffer or other technical assistanc provider, please contact DAWI directly. 
Supporting Worker and Multi-Stakeholder Cooperatives in Local Food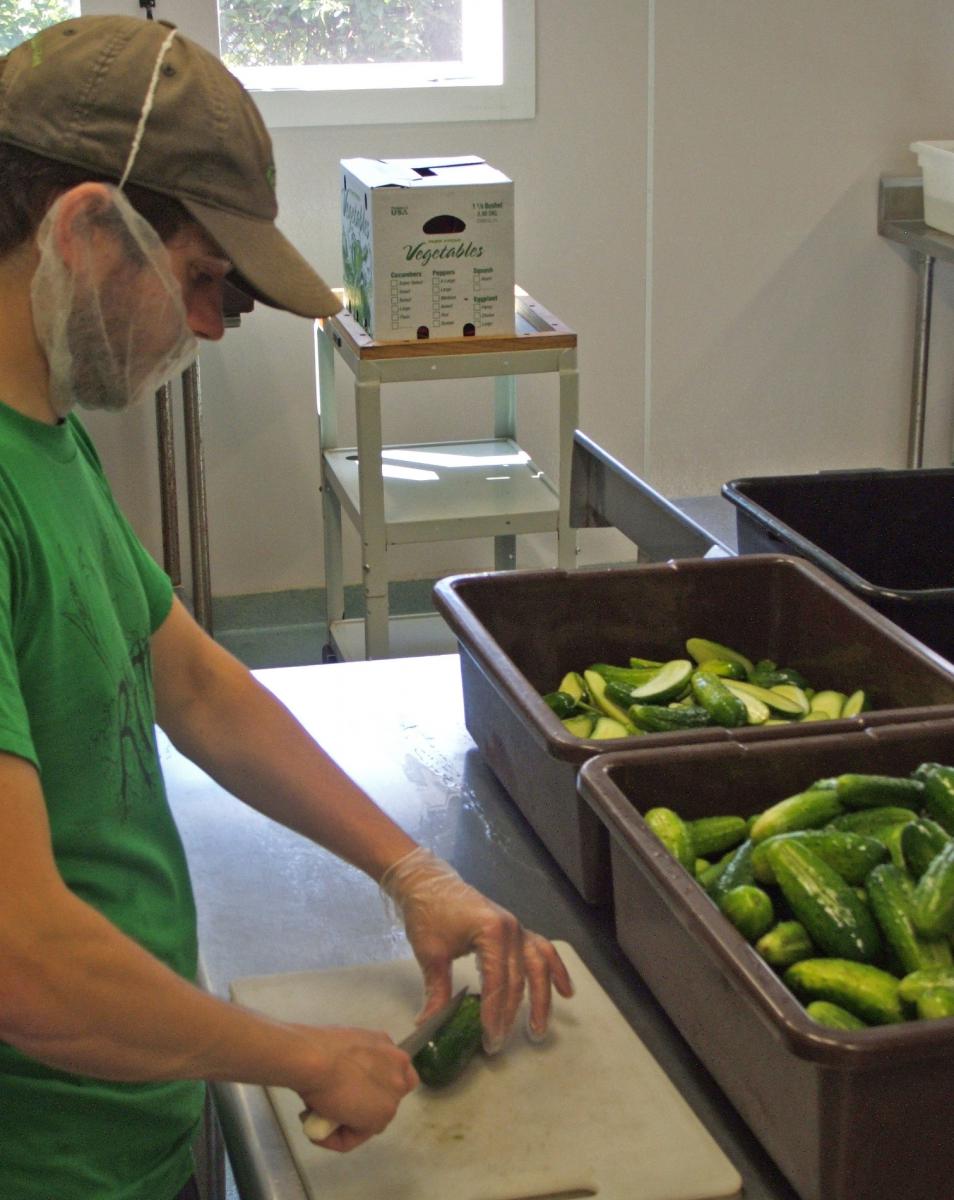 Across the country, local food economies are growing and helping rural communities to create sustainable and just food systems that build both economic vitality and community wealth in rural areas.  As these food systems scale, we see worker and multi-stakeholder cooperatives as a tool that entrepreneurs, farmers, farm workers and local food supporters can use to grow systems that are innovative, scalable and responsive to rural communities, workers, farmers and consumers.  We are currently engaged in a program of education, outreach and research to better integrate the cooperative model into local food advocacy and system building.  Additionally, we are beginning pre-feasibility research to explore the role of worker cooperatives in farm work, and in value-added processing and distribution in a cooperative local food system.